AN OPENING STATEMENT
ON OUR IMPACT
Our 2022 impact by the numbers
Last year, growers used Pivot Bio's products to replace over 32k metric tons of synthetic fertilizer, avoiding 226.4k MT of CO2e.

Instead of relying on a complex, resource-intensive chemical process, Pivot Bio delivers nitrogen through microbes, naturally present in the soil, and enhanced to improve their nitrogen-fixing ability.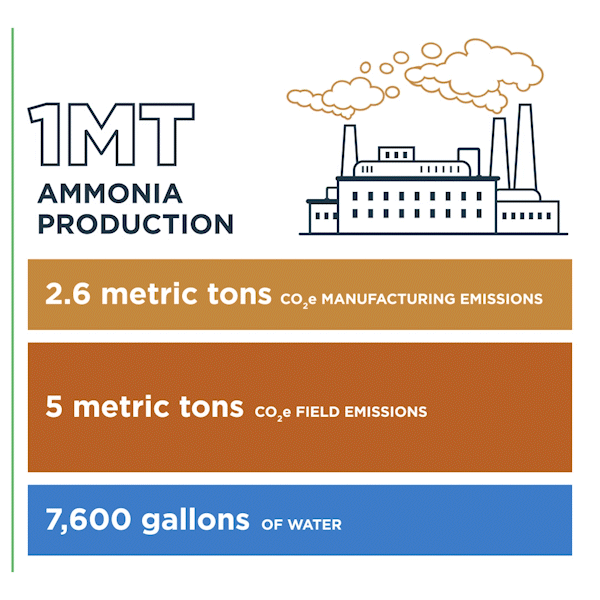 Pivot Bio's microbial nitrogen products change everything for our air and water.