BECOME AN INDEPENDENT PIVOT BIO SALES REP
Grow Your Business
Farmers want a better-performing nitrogen for their operations. This is your opportunity to sell a new microbial nitrogen that is the first of its kind. Get on more acres, differentiate your business and make a lasting difference by becoming an independent Pivot Bio sales rep.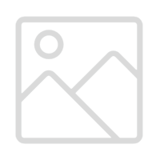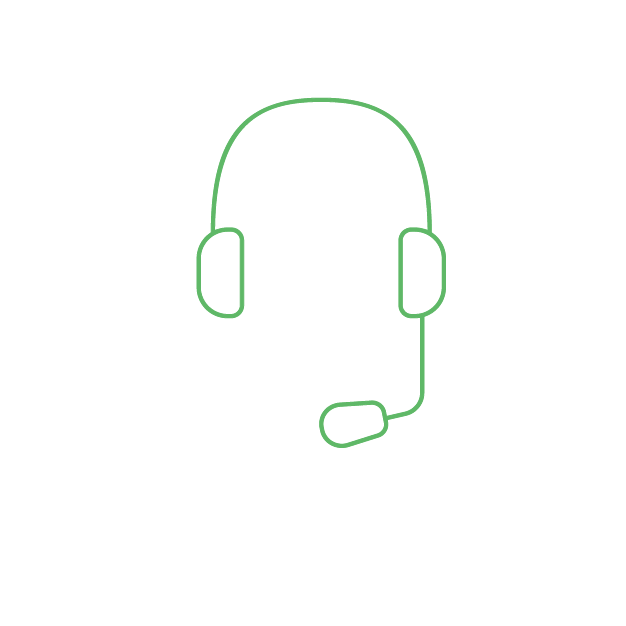 Strong Support
Receive strong support from local agronomists and the Customer Success Center, as well as sales and marketing tools to help you represent Pivot Bio.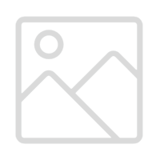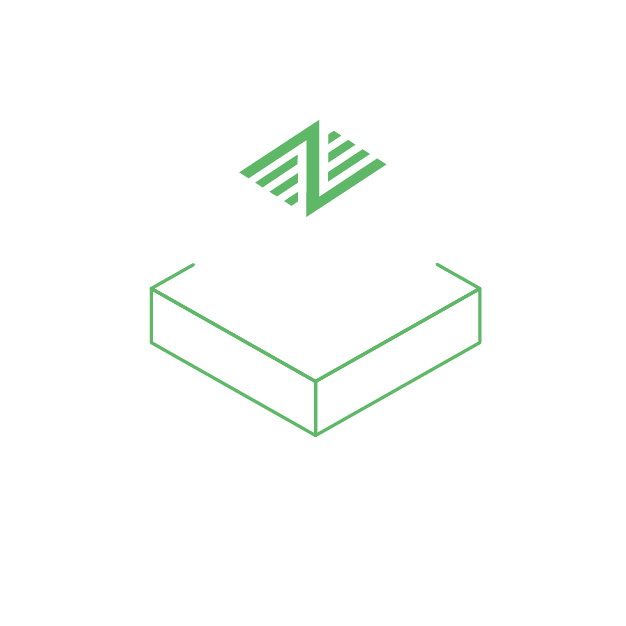 Valued Business Partner
Join an organization that values and prioritizes its independent sales network. Over 90% of current Pivot Bio Sales Representatives are satisfied with being a Pivot Bio Sales Representative.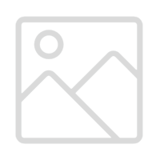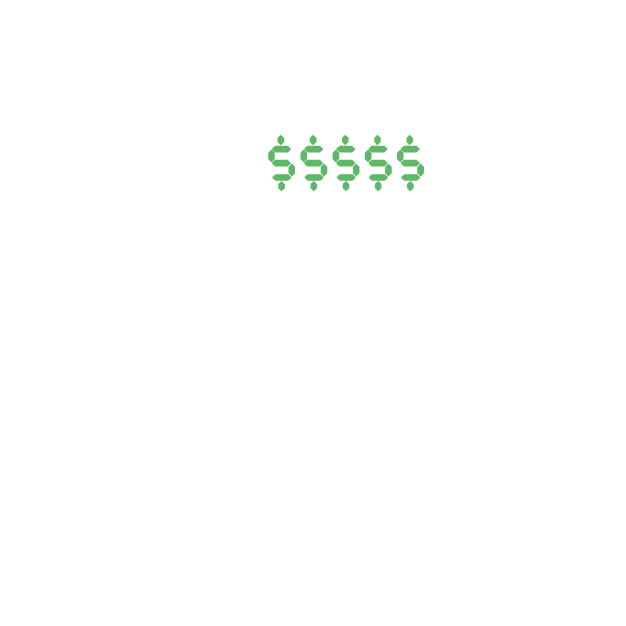 Unlimited Commissions
You will have the opportunity to be well compensated for your efforts due to Pivot Bio's industry-leading per acre earning potential and an un-capped commission plan.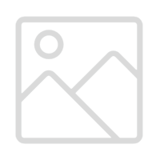 No Hassle
Leave the back-office details to Pivot Bio. We take care of corporate invoicing and collection, as well as direct-to-customer shipping, so sellers can focus on what is most important.
About Our Products
Pivot Bio products adhere directly to the root of cereal crops, sustainably and predictably supplying nitrogen daily throughout critical growth periods. Unlike synthetic nitrogen, Pivot Bio products don't volatilize or leach, they stay put, weather or not. This results in bigger, healthier, more productive plants and increased farmer ROI.
Hear From Independent Sales Reps


Success Factors
As a Pivot Bio Sales Representative, you will be responsible for developing a sales plan and reaching acre targets within your assigned territory. Additionally, to demonstrate the value of the Pivot Bio portfolio, sales reps should encourage customer participation in data-driven programs. You will also be expected to host local meetings and events to showcase the value of Pivot Bio products, maintain a working knowledge of all products and sales tools, and drive retention through excellent customer service.